Shop Elan Naturals CBD Gummies
30ct CBD Gummies in 2 Tasty Flavors
CBD Gummies – edible CBD is the future.
Edible Cannabidiol (CBD) is quickly becoming one of the most popular products available today in the hemp market. CBD is a cannabis compound that has reported significant benefits but does not produce a psychoactive state, like its counterpart– THC. CBD gummies may be helpful for various purposes, like anxiety relief and helping with relaxation.
Edible CBD gummies are easy to dose (no measuring or droppers necessary), portable, discreet, and tasty, making them a good choice for taking CBD as an alternative to oil tinctures or capsules.
Shop For CBD Gummies
Try Both! CBD Gummies in Orange and Pineapple Flavors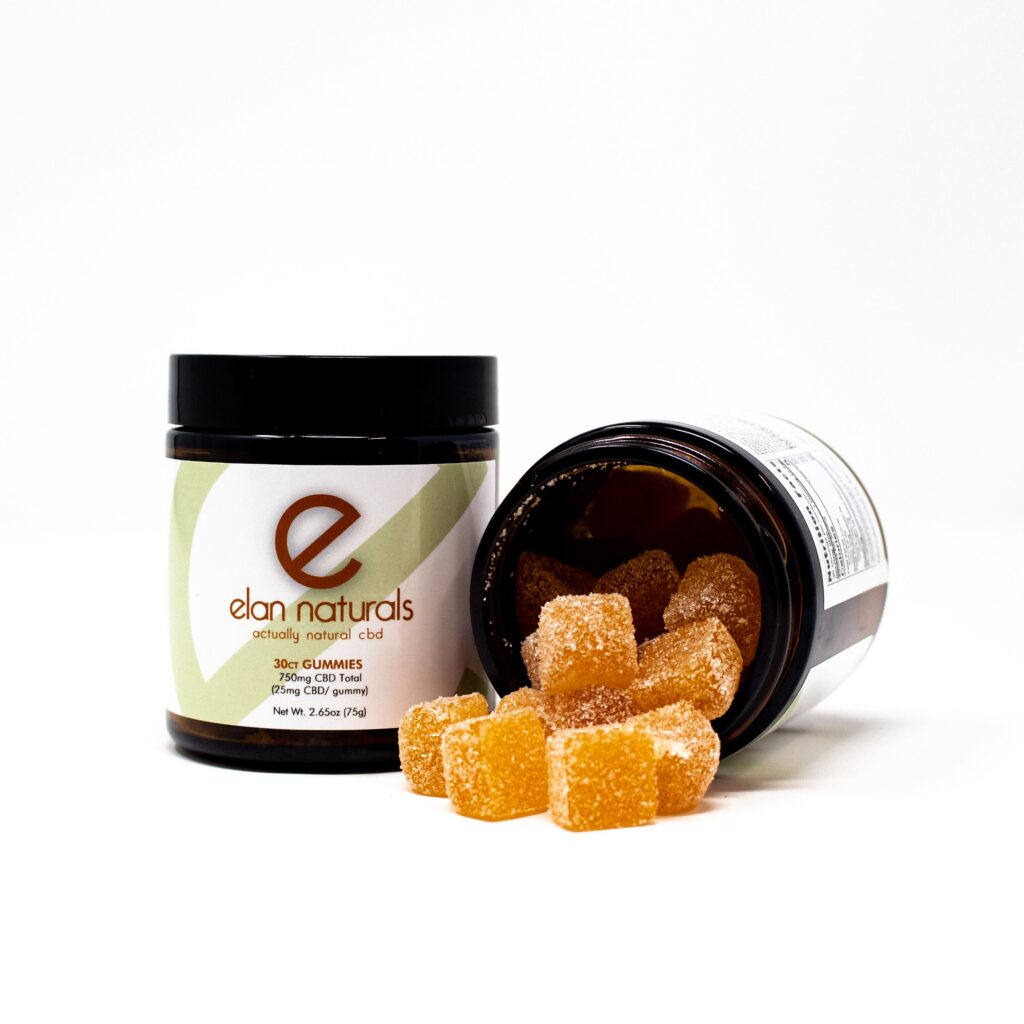 Orange CBD Gummies
No zesting required! The juice is always worth the squeeze when you start your day with an orange-flavored CBD gummy.
Orange You Going To Try It?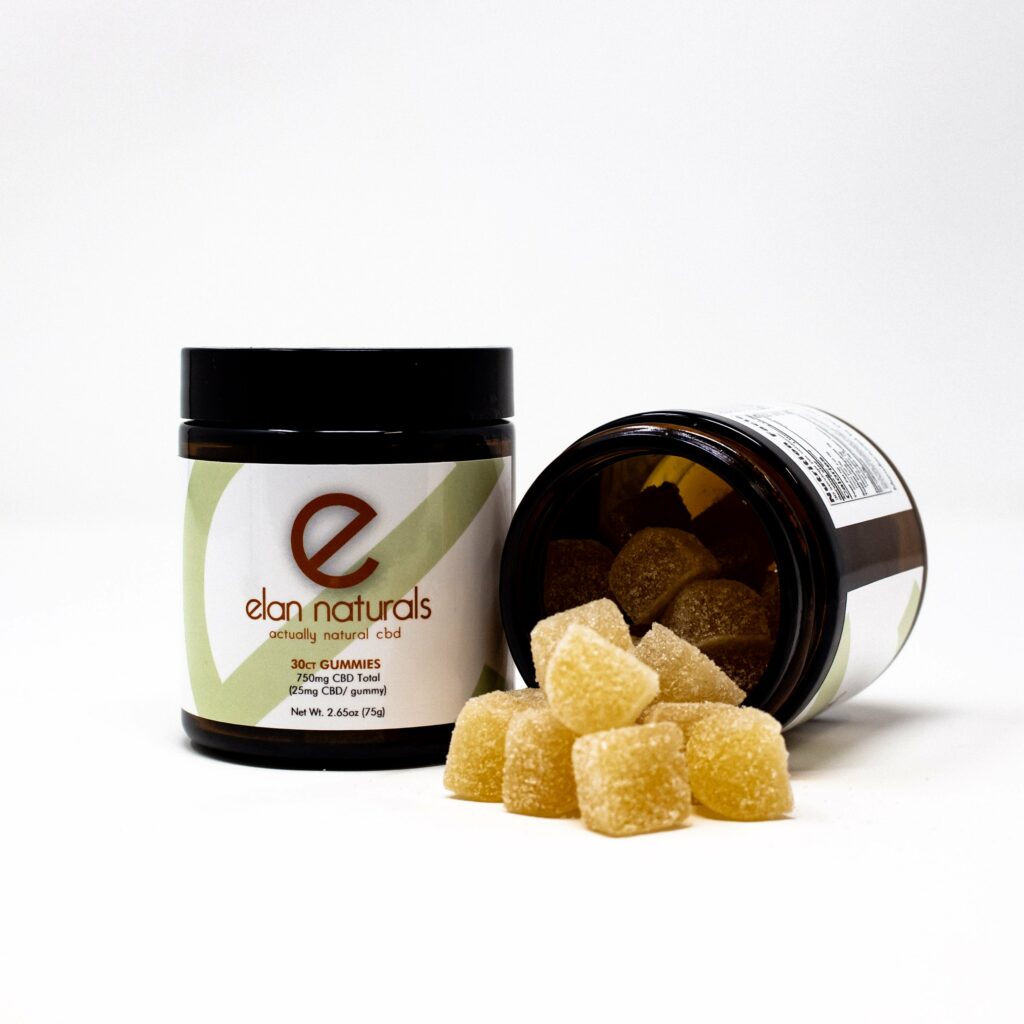 Pineapple CBD Gummies
A refreshing treat in the afternoon or as a morning staple, the Pineapple CBD Gummies will wow you.  Wake n' shake up your morning routine with a positive influence in a poppable, daily dosage in one bite.
Pine After The Pineapple
TRY ALL OUR CBD GUMMY FLAVORS:
Pineapple CBD Gummies: The fresh, sweet taste of pineapple will brighten your day with your first bite of our actually natural CBD gummies. Each gummy contains 25mg of THC-Free CBD and 30 gummies in each jar.
Orange CBD Gummies: The burst of citrus works as a morning rejuvenation or a midday treat when you pop a CBD gummy into your mouth. Our premium CBD gummies are crafted with high-potency, MCT oil to increase absorption and get fat-soluble vitamins and enzymes into your body.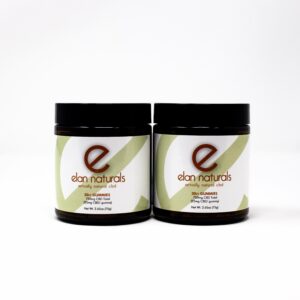 FREQUENTLY ASKED CBD GUMMY QUESTIONS
ARE CBD GUMMIES LEGAL?
Based on FDA regulations, CBD oils from hemp can not go over 0.3% THC by volume (Farm Bill). CBD oil is legal in almost all 50 states and able to be crafted into tasty edible treats to improve your state-of-mind with just one small bite. Check with local jurisdictions to determine the legalities before purchasing our products.
HOW ARE OUR CBD GUMMIES MADE?
Handmade with the environment in mind, our actually natural CBD gummies are made with corn syrup, sugar, gelatin, lactic acid, citric acid, pectin, artificial flavor and color: vegetable oil, carnauba wax, Organic MCT Oil, and CO-2 Extracted CBD Distillate (Certified Industrial Hemp).
HOW DO YOU CONSUME CBD GUMMIES?
Suggested as a booster to your daily wellness routine, our CBD gummies are made to be consumed anywhere, anytime, anyhow. Not true – please do not inhale CBD gummies- you will not receive the expected results from edible cannabidiol gummies. What is true – is that these juicy, flavorful CBD gummies have been said to improve daily muscle damage from consistent exercise and instill a peaceful state of mind rid of worry throughout the day. Pop your necessary dosage into your mouth, chew and swallow – and you're well on your way to the chill zone.
Hand poured, with love – every time.

Elan Naturals
#actuallynaturalcbd
Get free stuff from us!
Subscribe to get our emails and get first grabs at discounted product.