CBD consumers can enjoy their way.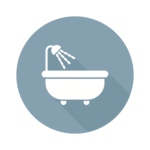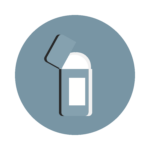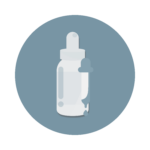 With the increasing popularity of CBD products for various benefits, it's essential to understand your choices  when it comes to these products. While some brands offer affordable options, others can be quite expensive without merit.
Let's review some factors you may want to consider when shopping for CBD products!
The Most Expensive Way to Consume CBD:
Unfortunately, many illegitimate CBD vendors add unnecessary fillers and toxins to their products, making them the most expensive way to consume CBD. These vendors often use less CBD in their products but still charge you market pricing for cannabidiol. As a result, you end up consuming more, ultimately buying more product because the effectiveness is subpar.
To avoid this, seek out transparent, sustainable seed-to-sale solutions, like those offered by Elan Naturals.
We founded Elan Naturals-  out of a quest for the most natural CBD possible in Northern Denver, and our products don't contain unnecessary fillers and toxins. By selecting the purest CBD, you'll not only avoid costly products, but you'll also get what you're paying for.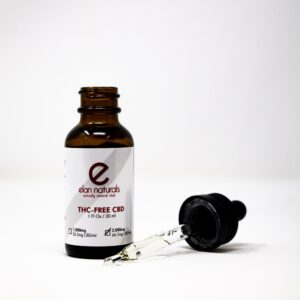 The Most Efficient Way to Consume CBD:
Sublingual CBD drops are the most efficient way to consume CBD. CBD oil tinctures are placed directly under your tongue, allowing the product to directly enter the bloodstream through the veins beneath it. This is how the product is able to take effect sooner, offering maximum relief for specific areas in your body.
At Elan Naturals, CBD oil drops are carefully formulated to provide maximum absorption and bioavailability. These come in different strengths, allowing you to tailor your experience to your preference and CBD needs. Sublingual CBD drops may be more expensive compared to other CBD products, but it's well worth it due to its efficiency – depending on your needs.
The Most Convenient Way to Consume CBD: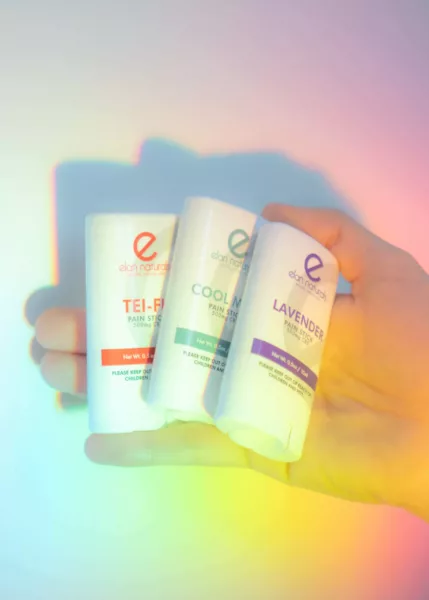 CBD sticks are the most convenient way to use on-the-go, making it easy to incorporate CBD into your daily routine. Topical products are also an excellent choice to rub on the affected area in public, on the move or in the comfort of your own home. Sized for your pocket, CBD sticks are easy to carry wherever you go, offering fast and easy access to CBD relief.
At Elan Naturals, our CBD sticks are made from natural ingredients, offer rapid absorption, and contain a combination of CBD and other natural ingredients designed to promote overall wellness in your body. CBD sticks may be more expensive than other CBD products, but their convenience and effectiveness make them well worth the investment.
Least Efficient Way to Consume CBD:
The least efficient way to consume CBD is by dumping your CBD drops onto your hands and immediately washing the oil off. Additionally, opening your mouth wide for the CBD dropper and missing your mouth will not deliver the intended effect and waste CBD oil. Lastly, it's important to shop for actually natural CBD to avoid poor-quality products that won't deliver the desired effect.
So what's the best way to consume CBD?
When it comes to the cost of CBD, it can be a challenging task to find a product that delivers the desired therapeutic result within your budget. However, by understanding the most efficient and convenient ways to consume CBD, you can make an informed decision and maximize your investment.
At Elan Naturals, our CBD products are carefully crafted to ensure your well-being while providing a cost-effective solution for your CBD needs.